New Logo
Friday, November 30, 2012
For a long time now, the Factor logo has been a cool looking velociraptor designed in 2007 by Elie Chaftari. As part of supporting retina displays, we need new higher resolution icons. Unfortunately, Elie doesn't have the original artwork anymore to produce them.
With the help of 99designs, we ran a contest to create a new logo and icon for the Factor programming language (to capture the increase in speed and functionality gained in the last few years).
This is our new logo:

And incorporating the logo into a new application icon: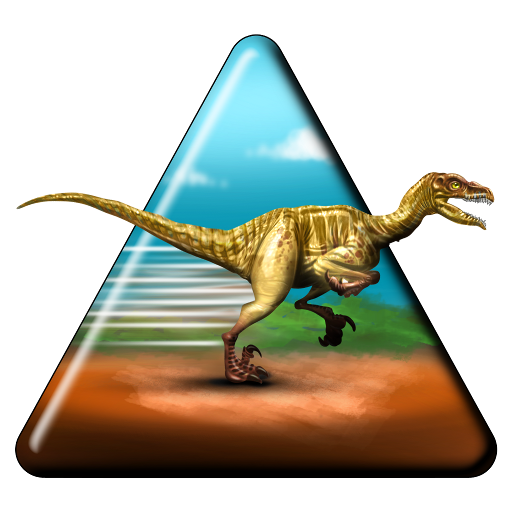 The website has been updated and the latest development version includes new icon files.